Anthem
Ayn-Rand
Connection Captain
Gabriel Yamada
The names of the characters reminded me of two things first prison and second what the army does to their soldiers.
link
First of, the reason I believe that the names reminded me of the army because in prison they give you a number and call you by that number, not your name. This is really shocking because this really dehumanizes the prisoners by taking away what truly defines them, their name. By doing this they remove the pride of the prisoners and the individual achievements they have made and strip away that feeling, taking away the I, the ego, the personality of the person, and implanting the WE, the ideas of the people, the basics of communism. This is why I believe that each person is name Equality 7-2521 and Collective 0-0009, to take away the self pride of the person, the honor, and replace it with the incentive to help the majority.
link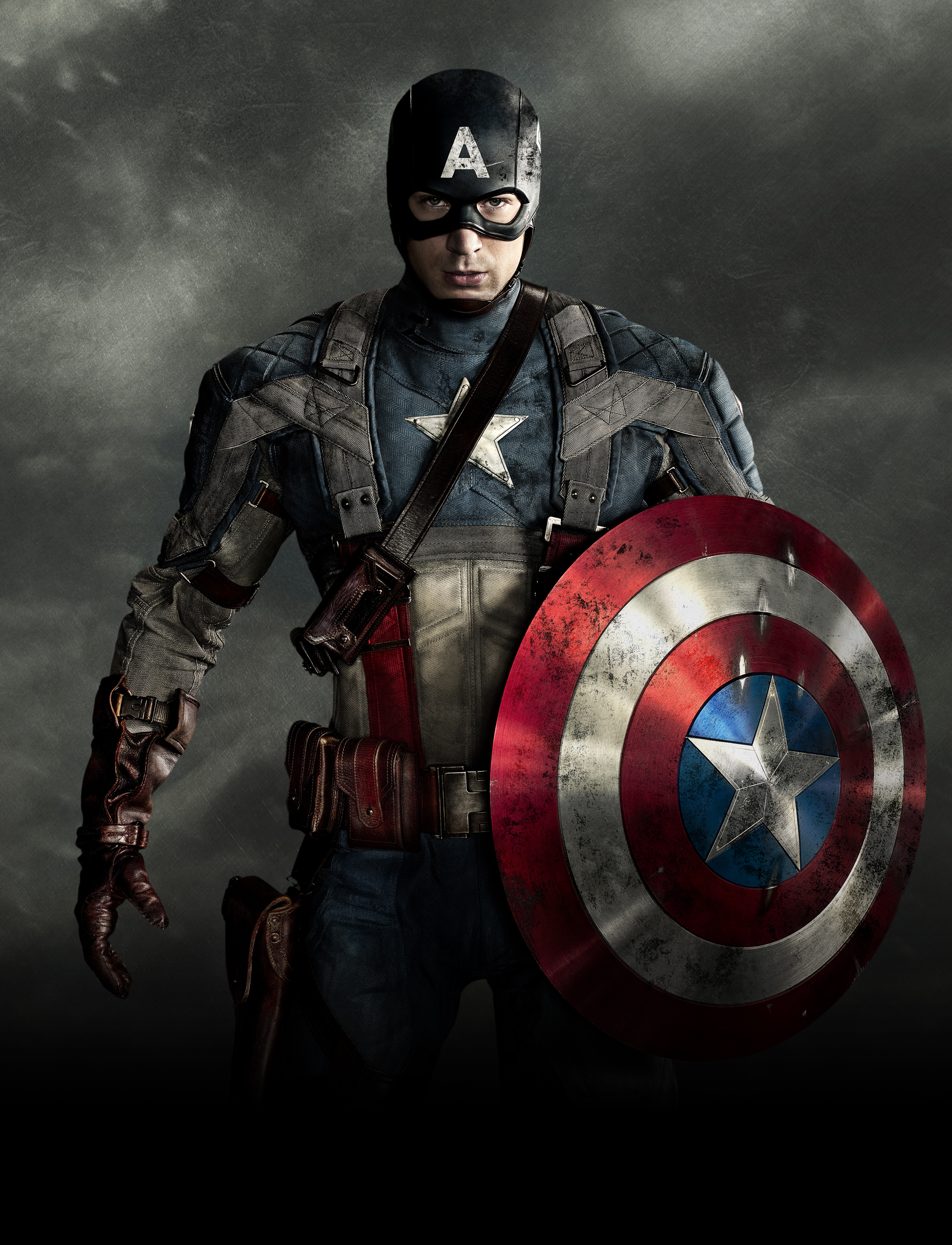 Second I believe that the reason that their names remind me of the army, is because the army use to encourage the idea of self sacrifice for the majority. This can be seen in many movies such as star wars in which the commander calls for soldier 3-0956 or someone else. But this idea of self sacrifice for the safety of the rest is present in every soldier or war movie be it from Star Wars to Captain America. The army tries to stamp out every idea of individualism, because that is what hinders it from accomplishing it's goal of collaborating to succeed.