Anthem, by Ayn Rand
Parts 3 and 4
Illustrious Artist
Marina Dissinger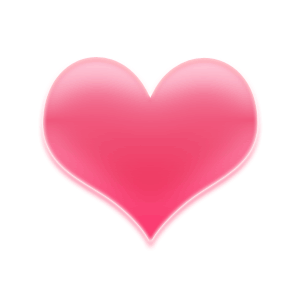 Link:
The Golden One offering water .
This drawing represents The Golden One giving Equality 7- 2521 water from her hands. On part 4, this is stated: "T

he day when the sky turned white, as if the sun had burst and spread its flame in the air, and the fields lay still without breath, and the dust of the road was white in the glow. So the women of the field were weary, and they tarried over their work, and they were far from the road when we came. " This means it was very hot, and when

Equality 7- 2521 was talking to The Golden One, she offered him a drink, and gave him some from her hands. At the end of the chapter, it says that they feel something when he finishes drinking. They felt something that they were afraid of. I think the author talks about love. They are afraid to feel that because in their society, they are forbidden to feel anything regarding themselves, and not others. I think later in the book they are going to fall deeply in love and run away from the society together, or they are going to hide in the tunnel and explore more.