Connection Captain Part 5-6 (Week #3) Jonathan Gringauz Anthem
My initial impression on part 5-6 of Anthem is that one of the most important themes was that the whole society is based on the fact that, in order to make the world a better place, you have to work for others and with each other in mind to make a better society. An example of this in the book is earlier when it is said that in order for a society to function.This part of the book remind me of currently communist countries such as North Korea. They believe that everyone should have no more than the other. Even though it does not always work out correctly. But the base logic is that, in order to be a strong society and nation.
Image 1
Source
The second thing that I noticed in this book is that, contrary to what I said before about unity, I've realize that the second in comes to the so called "safety" of people or to the society, everyone acts radically And yet again, I can relate this to North Korea! For the sake of this argument, I am going to assume that you, the person reading this, has heard about the terrifying torture and murder stories. The same is present in the book anthem, when they tortue the main character util he gives up information. The book even describes how they wip at him. To finish off this last connection, both of these societies, have very hidden motives. Or to some people, the motives aren't hidden at all.
Image #2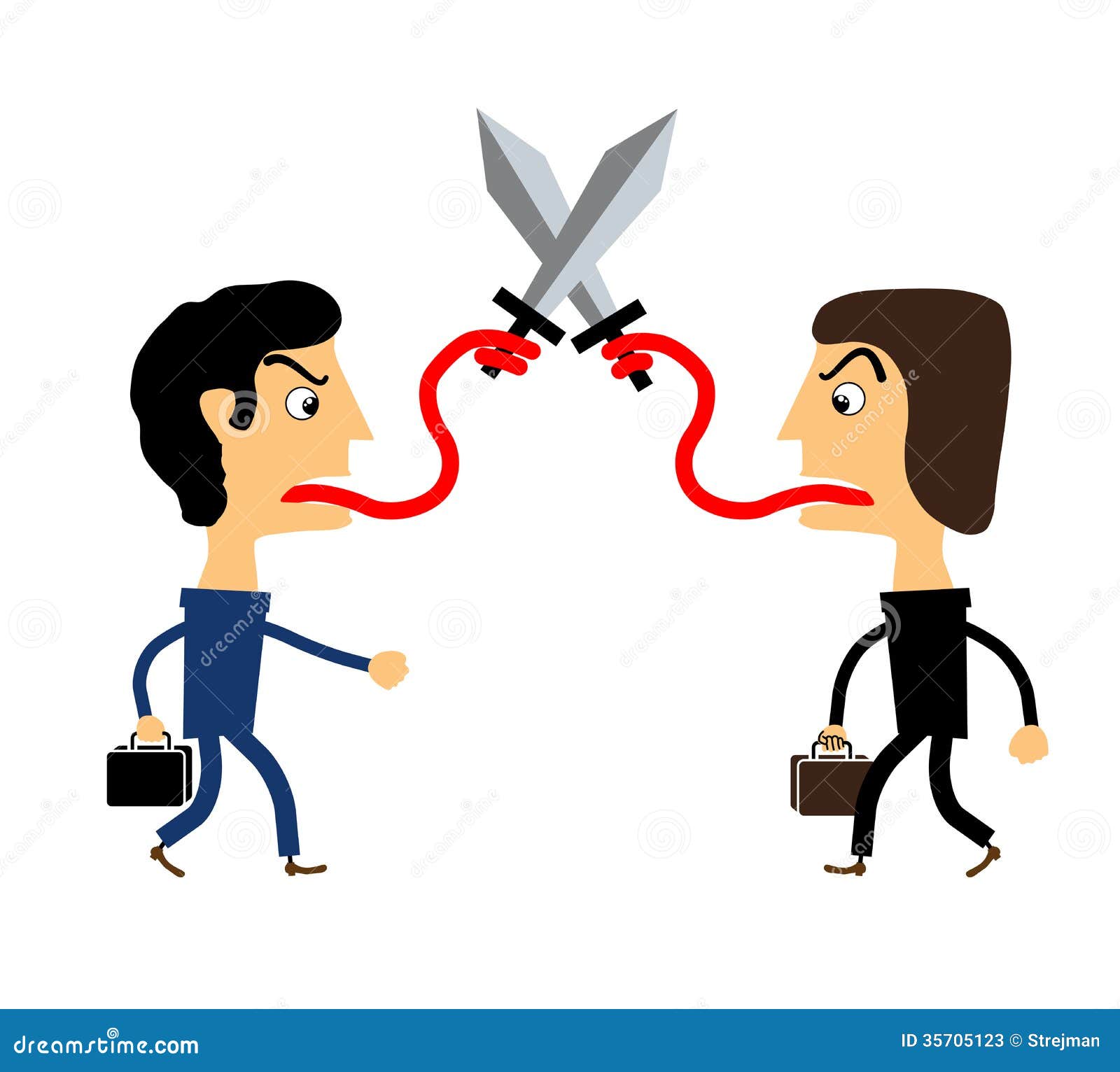 Source